End of Lease Cleaning Adelaide
End of lease cleaners Adelaide
End of Lease Cleaning Adelaide: We guarantee you will get your bond cleaning back from the agent at the end of lease cleaning Adelaide team! Like Cleaning services group provide all materials, we deliver high-quality professional cleaning homes. End of lease cleaning remains very crucial, but it is a daunting task that one with no experience in it cannot handle. Hence, it is best to just leave the job to a reputable company specialising in this kind of service.
If you're trying to pack and organise the rubbish bins, finalise and pay the current bills and get the utilities connected with getting in touch with your loved ones and work, it is almost impossible for you to think about cleaning houses.
We offer extensive bond cleaning your property and bond clean servicing Adelaide.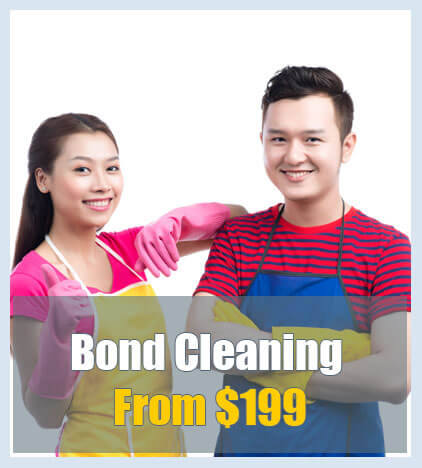 Our Services
No one else can offer what we can do when it comes to bond cleaning Adelaide. From the end of lease cleaning to carpet cleaning Service, We provide a wide selection of cheap vacate cleaning packages to choose from, helping you to save time and money which you can spend on some other important aspects of your life. Our team is comprised of dedicated and professional cleaners who manage end of lease cleaning all over the city and your homes every day.
End of lease cleaning Adelaide Package
General Cleaning / All Rooms
Air conditioner – clean filters and vents (where accessible)
Carpet cleaning– vacuumed
Ceiling fans – dust and wipe
Cobwebs – remove (where accessible)
Cupboards – vacuum and wipe shelves & face panels
Doors – dust and wipe clean
Power sockets and light switches – dust and wipe clean
Floors – sweep and mop all non–carpeted floors
Light fittings – dust and wipe clean
Skirting boards including architraves – dust and wipe clean
Walls – remove any light marks with light sponging (spot cleaning)
Windows – clean glass inside and out (where accessible) dust and clean sills
Window tracks – cleaned
Fly screens – lightly brush off with soft brush
Mirrors (excluding full wardrobe mirrors)
Blinds – LIGHT DUSTING only – blinds with heavier dust/dirt will require washing – not included
Kitchen Cleaning
Drawers and cupboards – vacuum and wipe clean
Exhaust fan – dismantle and degrease
Sink – clean and remove any soap residue
Stove – clean burners, grill, drip trays, inside oven, range hood, general body of stove
Taps – clean and polish
Bench tops cleaned
Laundry Cleaning
Drawers and cabinets – vacuum and wipe clean
Sinks/basin – clean and remove any stains, soap residue
Taps – clean and polish
Bathroom Cleaning
Shower/bath/tiling – clean wall tiles, screen, shower recess and bath tub
Drawers and cabinets – vacuum and wipe clean
Sink – clean and remove any stains or soap residue
Taps – clean and polish
Toilet – clean thoroughly inside and out
Mirror cleaned
Leave the Job to Us
We are also focusing on cleaning stove-top, fixtures, lighting, fittings and appliances. Our team of well-trained cleaning specialists makes use of a grease and stain removal technology which would make your stove looking new. We reach the corners and do all the dirty work instead of you, allowing you to focus on some other important tasks that you might have. When you think that the bond clean servicing sounds like a very stressful job, enable us to take the stress and headache off you. If you choose our end of tenancy cleaning package for your rental, the cleaning service will come with a 100% bond guarantee. Regarding the end of lease cleaning, seeking professional help makes sense.
Throughout the years, we remained dedicated to providing clean services to our clients. We never stop until we are sure that our customer is satisfied with our service, as we want to give them the best value for their money. We love to build lasting relationships with our clients, and we always do our best to leave a good impression in the eyes of our people who call for our help.
Please let us show you how we can help you regarding the end of lease cleaners, Adelaide. Call us today and follow us on our Facebook page for more details.
End of Lease Cleaning in Adelaide Areas
Call Us Now!
Call us now on 1300 847 679 or Request a FREE quote to get a 100% guaranteed cleaning service