Services
Domestic cleaning from $99
We at Like Cleaning provide the Domestic cleaning Adelaide services which will be a great help in your home. Our team will be presenting the cleaning services in your houses which allow the cleaning of your kitchens, bedrooms, windows, cupboards, and doors, etc. Our package for the Domestic cleaning Adelaide services enables the mopping and the dusting as well. Domestic cleaning Adelaide services will have excellent quality and efficiency as we have a great team of experts who will be providing all these services.
View Package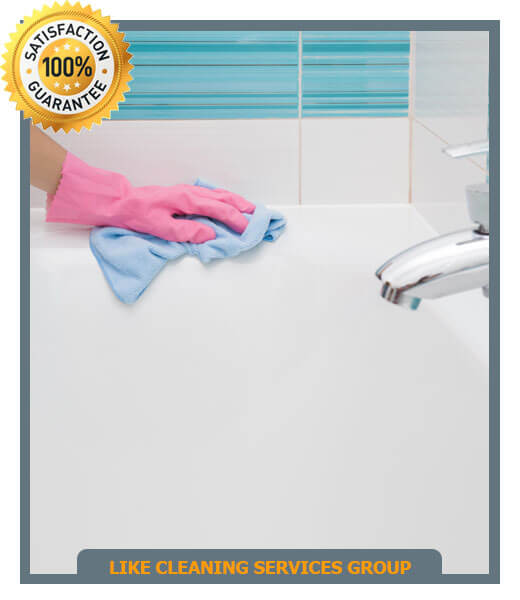 End of lease cleaning from $199
You can trust our End of lease cleaning services as we provide high quality and efficient services for cleaning your offices and homes. Whether you are moving into your new house or cleaning your old ones, we will be at your service. Our end of lease cleaning services will allow you to have a package in which we will be providing cleaning services for your bathroom, kitchen, laundry and other general cleaning services for your bedrooms and lounges as well. We will be cleaning your houses using the vacuum and sponge cleaning techniques making sure that no dirt remains in your home.
View Package
Carpet Cleaning from $77
We at Like Cleaning provide very efficient and durable Carpet Cleaning services. We have a team of experts who will wash your carpets. Carpets are a costly accessory and are prone to dirt and dust more than anything in the house. We don't want you to be around carpets when they are this polluted. Our carpet cleaning team will soap wash your rugs making sure that they are all clean. Our Carpet Cleaning packages can be followed from our website. Our professional carpet cleaning services include steam cleaning, stain removal, odor control, rug cleaning, and Tile and grout cleaning, etc. Our team of professionals will be in touch with you throughout the process of cleaning.
View Package
Office Cleaning from $88
Offices are a place which is full of germs as more and more employees the sick now and then. Our cleaning services will make sure that your premises are free of any pollutant that can cause the illness. Our Office Cleaning Adelaide services include the dusting the PCs, computers desks, chairs, kitchens, cobwebs, furniture, and other mopping and wiping services. We will be vacuuming the entire premises as well making sure that no dirt or dust is a part of your office.
View Package
Commercial Cleaning from $99
Our Commercial Cleaning Services will be very handy to you whether you are using our services for a shop, schools, business premises, restaurants, cafes, pubs, residential care homes, leisure facilities and many more commercial sectors as well. Our cleaning services will be excellent as our housekeeping services will be the best thing that you will find in the market. Our team will make sure that your commercial area is clean and free of any dirt or dust at all. You can get in touch with us using the form on our website or our contact number as well.
View Package
Window Cleaning
Windows need to be cleaned twice to thrice a year very thoroughly from both sides as they are exposed to the climate and the dirt of the environment. It is therefore recommended using the professional services for this purpose. Our package includes the single story and double story cleaning of the windows in your house. We will be providing the indoor and outdoor cleaning services for the windows as well. You can get a quote for your work with us so that we can customize and work according to your demands. Make sure that you get in touch with us to avail all these fantastic services.
View Package